We are a trusted name in the Blockchain space.
We provide quality and trusted staking and validation services to multiple blockhain projects.
24x7 Monitoring
Our enterprise-grade node infrastructure is monitored live 24x7, 365 days of the year
Reliable Support
Our experienced support team is available on multiple channels
Automated Upgrades
Automated blockchain upgrade processes as standard.
What We Do
---
We secure 10+ mainnet networks with our professional validation services. Our Zenscan series of block explorers are trusted globally by multiple blockchain communities to provide detailed blockchain data. For most of the networks we validate on, we provide the communities with public APIs/RPC endpoints, facilitating a thriving development environment in those communities.
Block Explorers
Our ZenScan series of bock explorers are trusted for providing details blockchain data.
Blockchain APIs/RPC nodes
We provide publicly-accessible APIs and RPC endpoints.
Governance
We play our part in governance by actively voting on proposals.
Development
We are constantly working to deliver blockchain analysis tools.
Our Validation Services
---
We provide validation services on the following blockchain networks: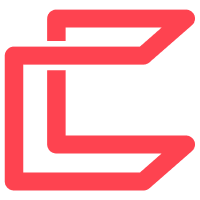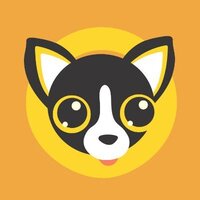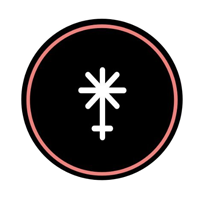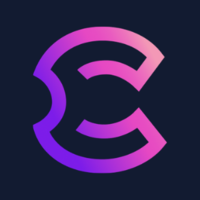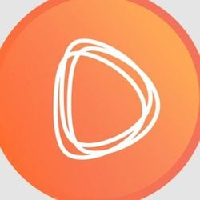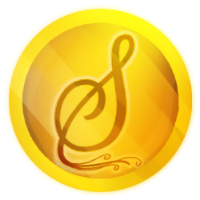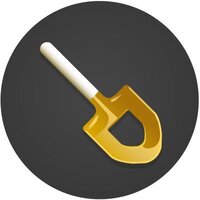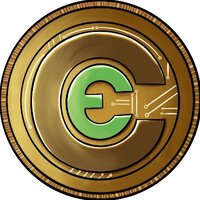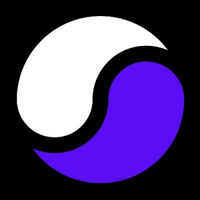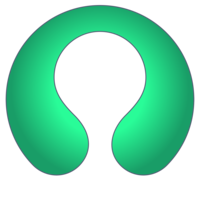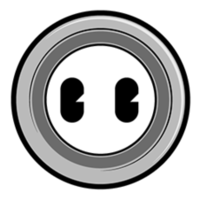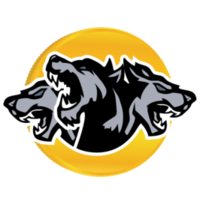 Block Explorers
---
Our ZenScan series of block explorers provide detailed blockchain data: